Tag:

Belfast City Council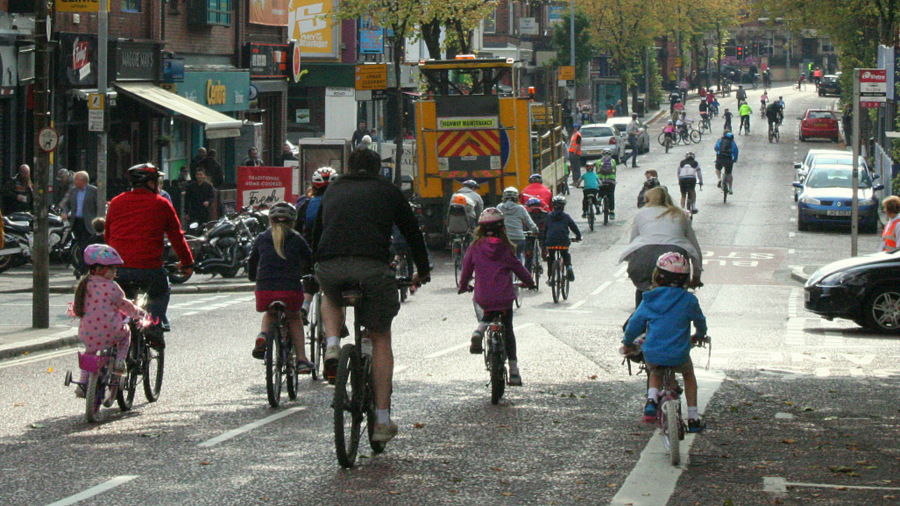 Ciclovia Belfast looks set to return for a sequel as a Belfast City Council committee will decide next Wednesday on funding for the event.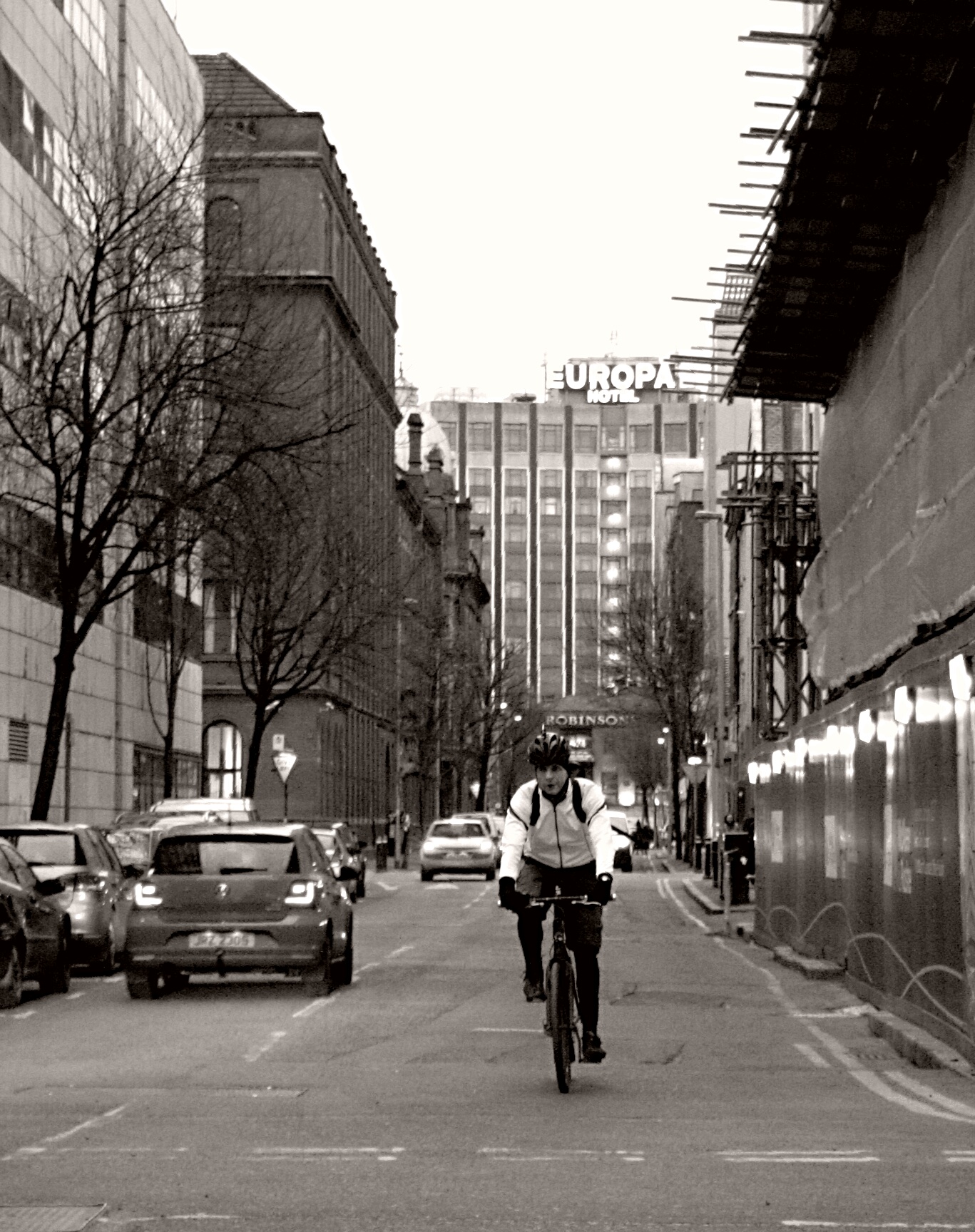 The amplifying effect of dense on-street car parking and free circulation of vehicles drowns out street-level life in the Linen Quarter. Can an upgraded paving palette alone solve this?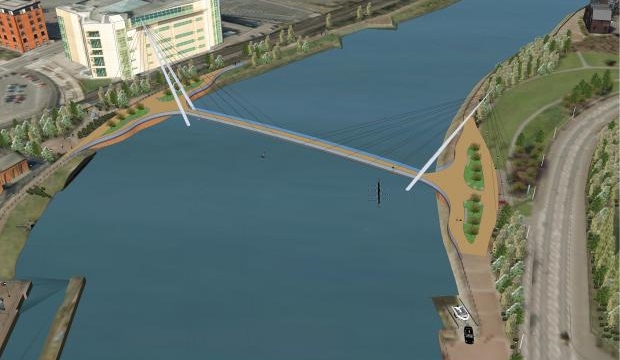 Belfast's proposed pedestrian and cycling Gasworks Bridge has been granted planning permission by Belfast City Council, but a row has broken out over last minute Unionist resistance to the project.