Tag:

20mph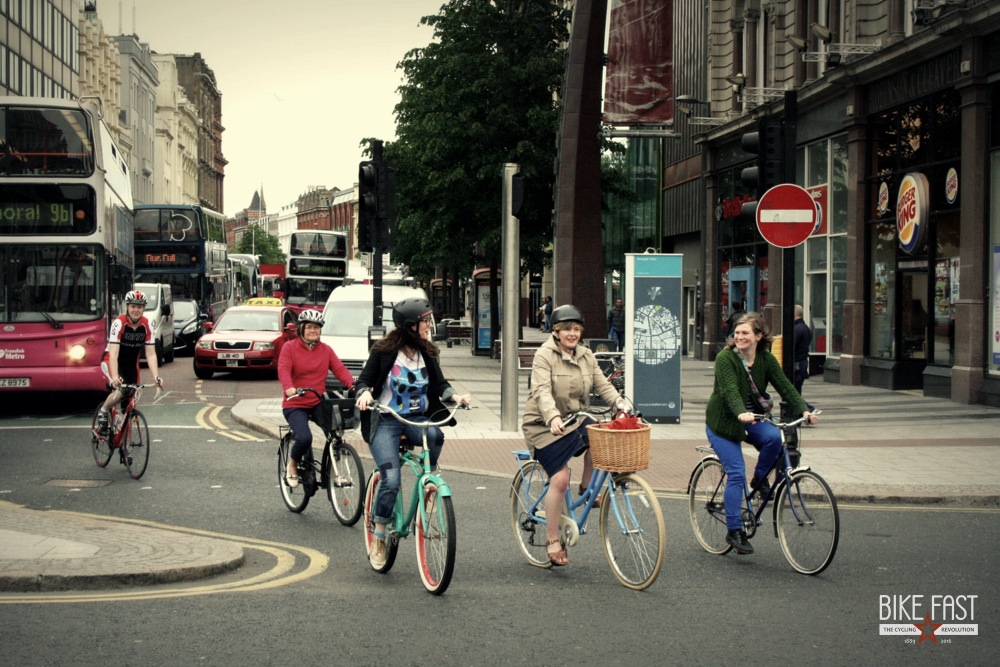 Over 300,000 shoppers live within a 20 minute bicycle ride of Belfast city centre's shops, cafes, restaurants and workplaces. Yet clever media voices continue to distract people away from chronic motoring problems to attack sustainable transport in Belfast.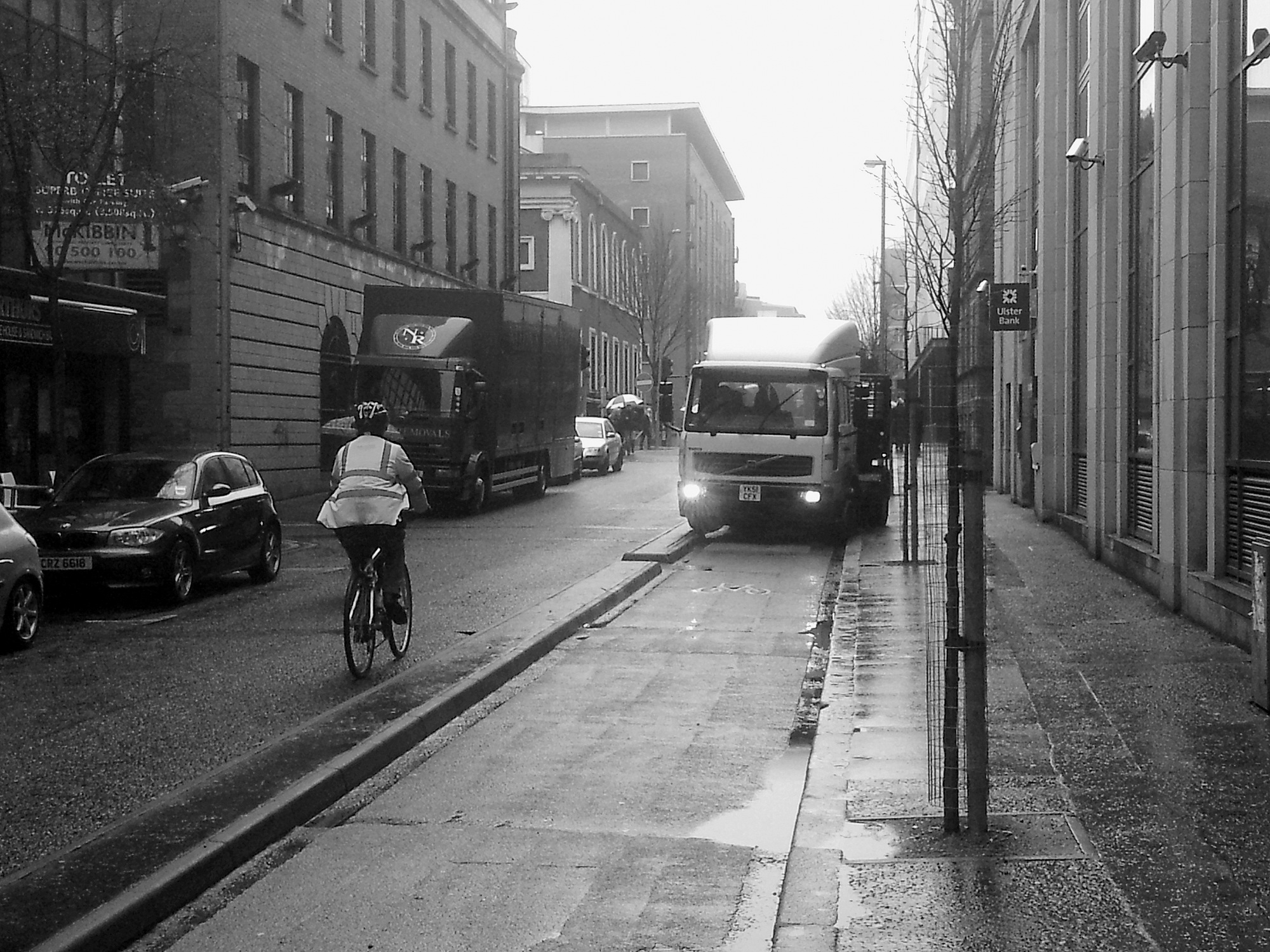 The weird world of entitled motorists admitting they can't drive safely and blaming it on someone else.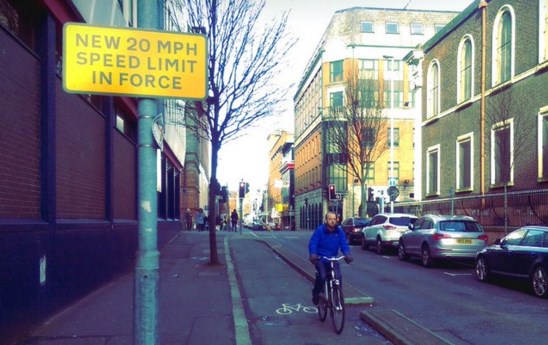 Stephen Nolan hosts a debate on Sammy Wilson's unique views about Belfast transport. Do go on..