Tag:

Linen Quarter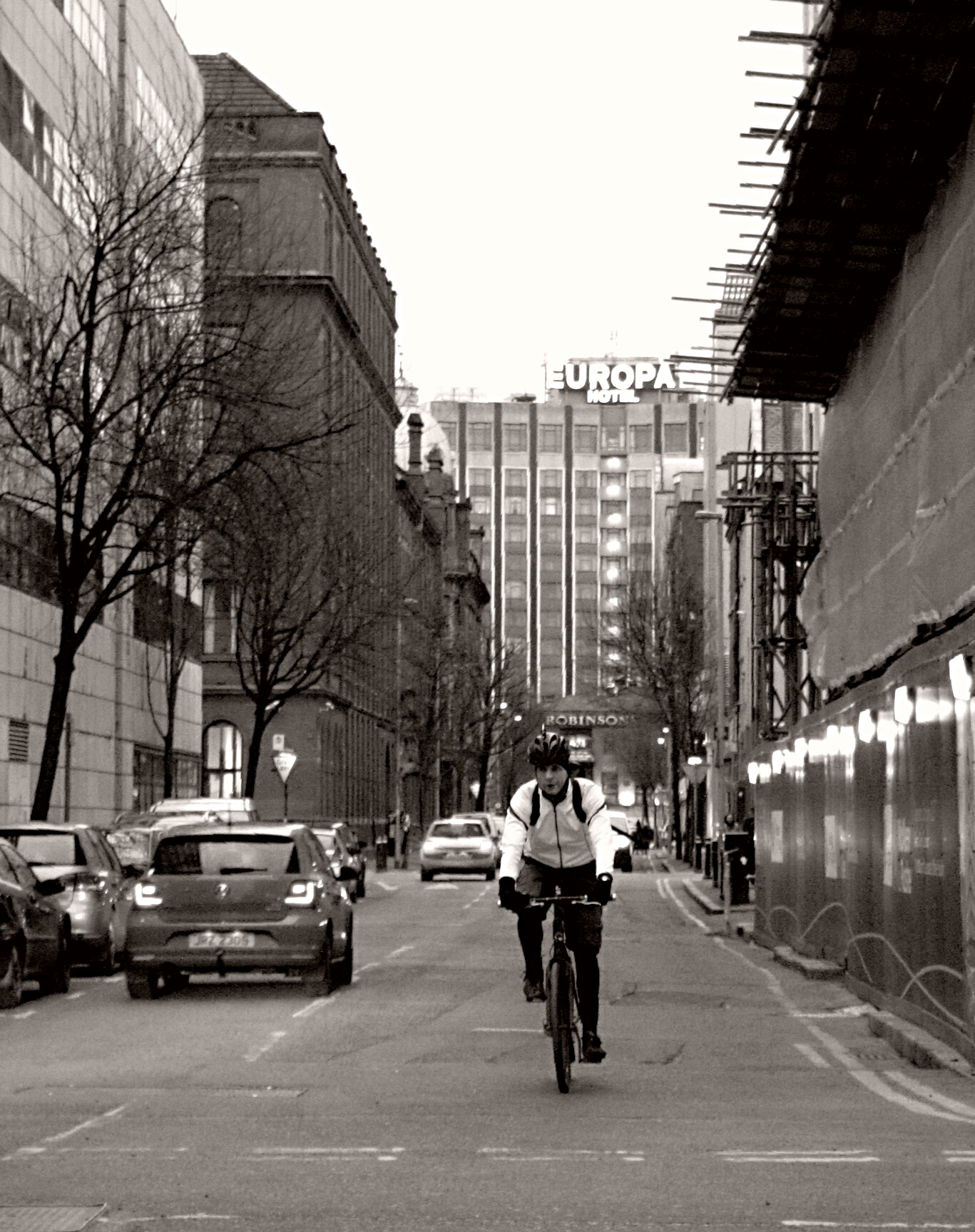 The amplifying effect of dense on-street car parking and free circulation of vehicles drowns out street-level life in the Linen Quarter. Can an upgraded paving palette alone solve this?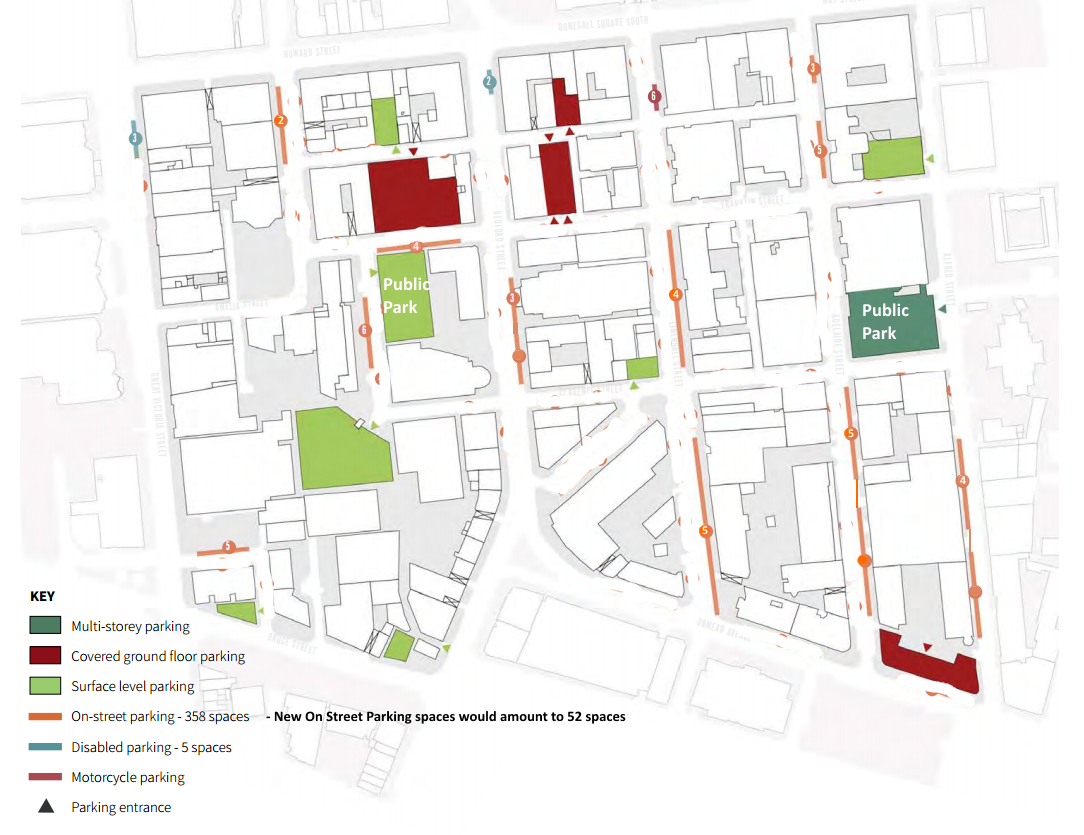 "The current state of the Linen Quarter is a place in Belfast that factors in the car users' needs and not anyone else's."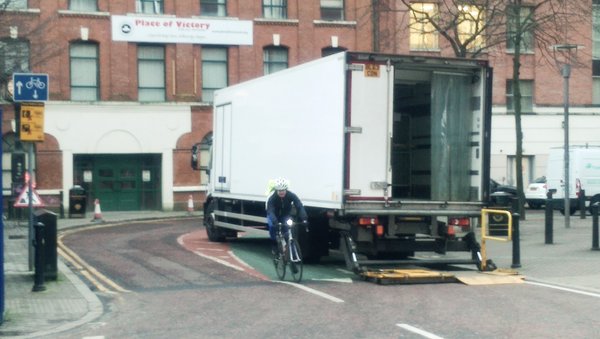 Cargobike Dad looks at the current consultation on Belfast's Linen Quarter and finds very little consideration of bicycle movements.