Category:

Seriously?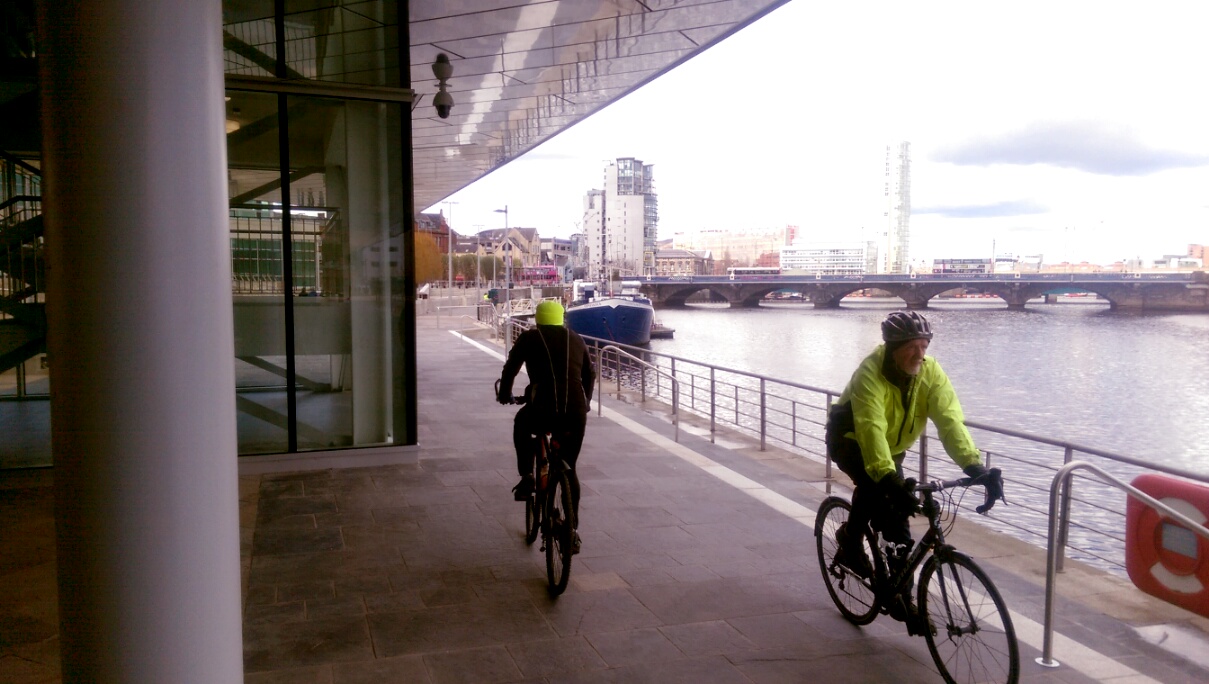 A strange tale of the closure of the pathway beside the Waterfront Hall, a daft diversion pathway users, and the efficient response of government when a big problem was identified.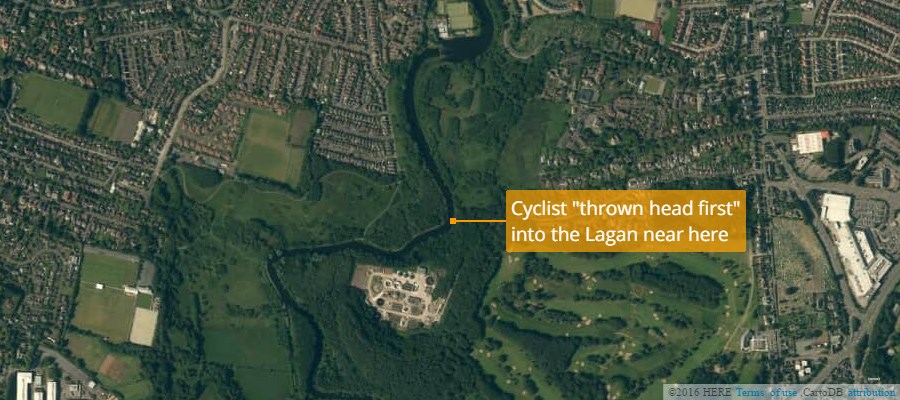 A young man from the Shankill Road was "thrown head first" into the River Lagan from the towpath at Stranmillis on Sunday after he collided with another person while riding his bicycle.
Northern Ireland Transport Minister Michelle McIlveen has opened the first section of a traffic-free greenway from Belfast to Dublin in a project which has controversially halved capacity on the Belfast to Dublin mainline railway.