Tag:

party political broadcast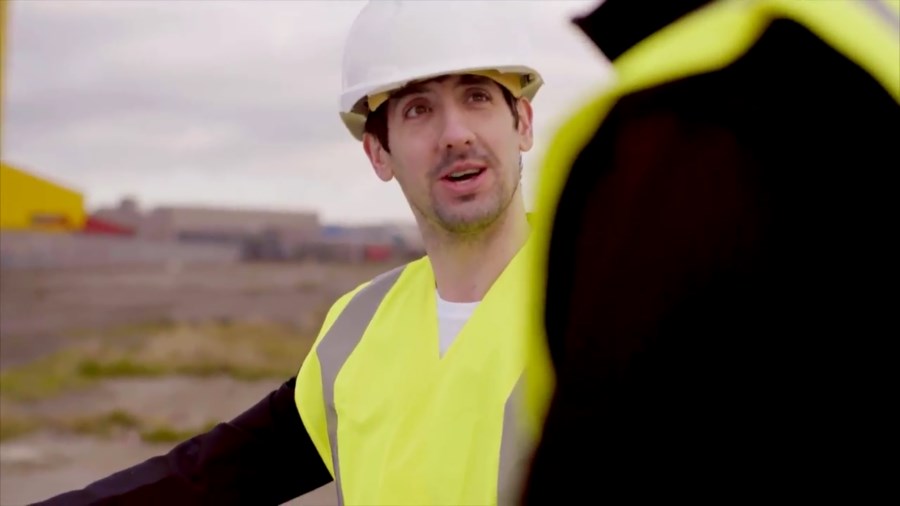 Bikefast's increasingly hopeless attempts to find hidden clues of cycling investment plans within party election broadcasts reaches round 3 and the architects of the current Cycling Revolution™, the Ulster Unionist Party.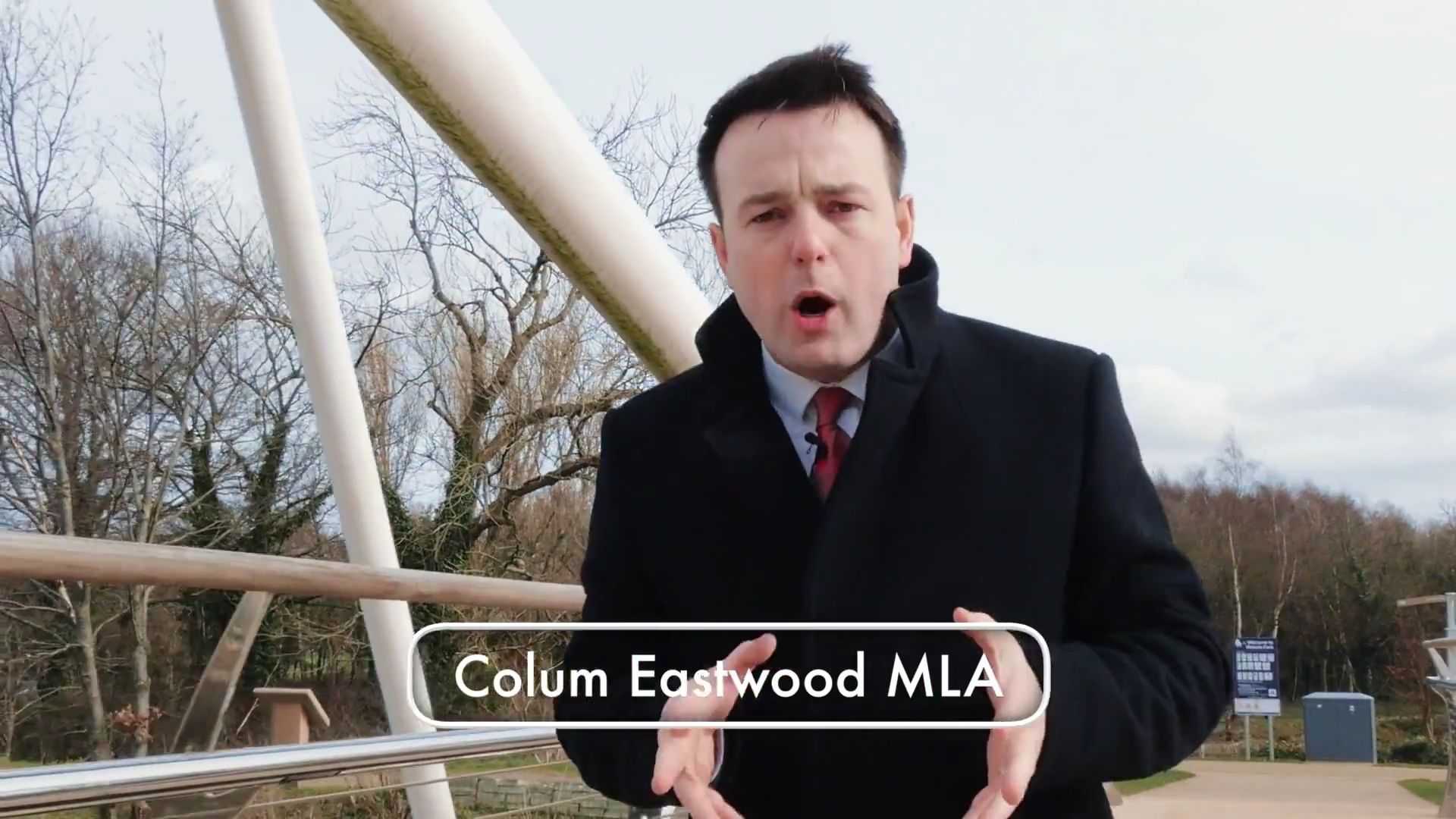 It's round two of Bikefast's vain attempt to see if local political parties are sending messages about bicycles through their party political broadcasts. Will the SDLP build a better future for cycling?