Bikefast's increasingly hopeless attempts to find hidden clues of cycling investment plans within party election broadcasts reaches round three and the architects of the current Cycling Revolution™, the Ulster Unionist Party.
Previously we've seen what the Alliance Party and the SDLP had to offer the cycling community (really? – Ed) and cycling has been a little thin on the ground so far if we're being honest. So can the UUP rise to the challenge?
[youtube https://www.youtube.com/watch?v=1TfIeVpHrPE?rel=0&w=900&h=506]
Wow, that's a lot of driving! Is this a party election broadcast or an advert for the plush, luxurious, safe-for-your-family Jeep Renegade? Still, this is the first party election broadcast to feature a real life, honest to goodness cyclist..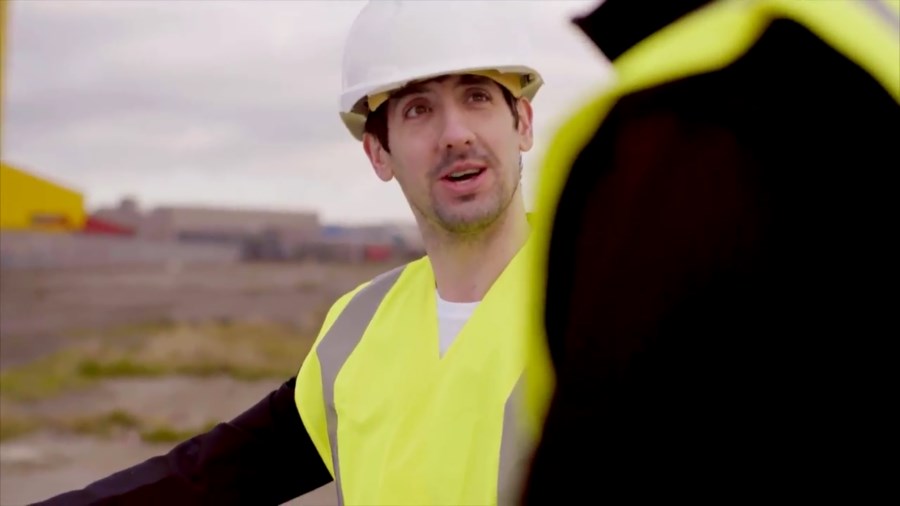 Look at him there. Beautiful.
Next up the inclusion of the Dark Hedges on the north coast reminds us that this the site of one of the most exciting greenway proposals in the country – The Greenway of Thrones.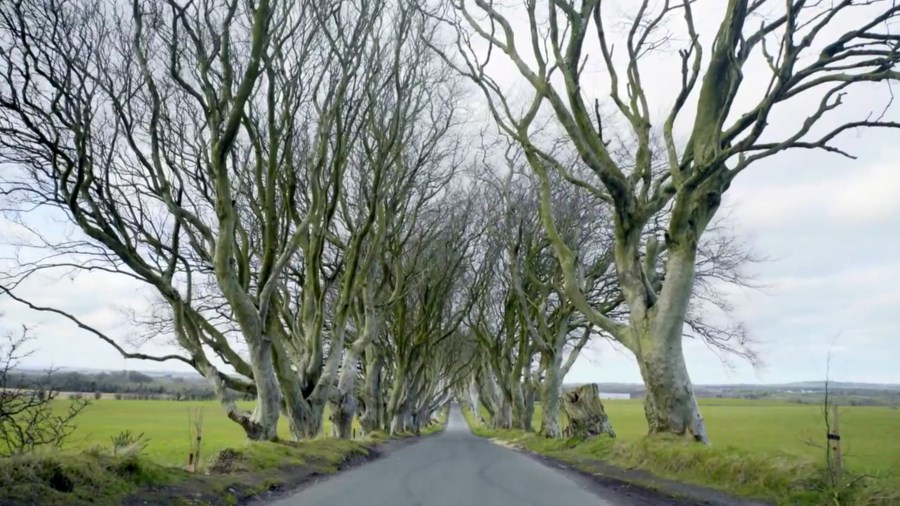 So we assume the UUP fancy a bit of that. Yay. Another fella on a bicycle this time outside the Grand Opera House!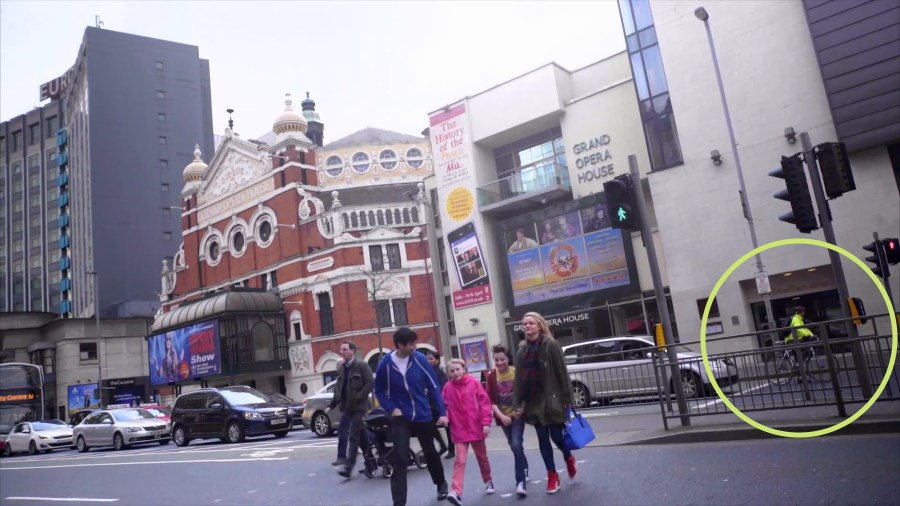 Meanwhile the UUP feature that wonderful iconic city centre bridge linking two communities which has transformed this part of Derry – the Peace Bridge. The less said about certain UUP councillors' views on the the Belfast's equivalent the better.. (ahem – Ed.)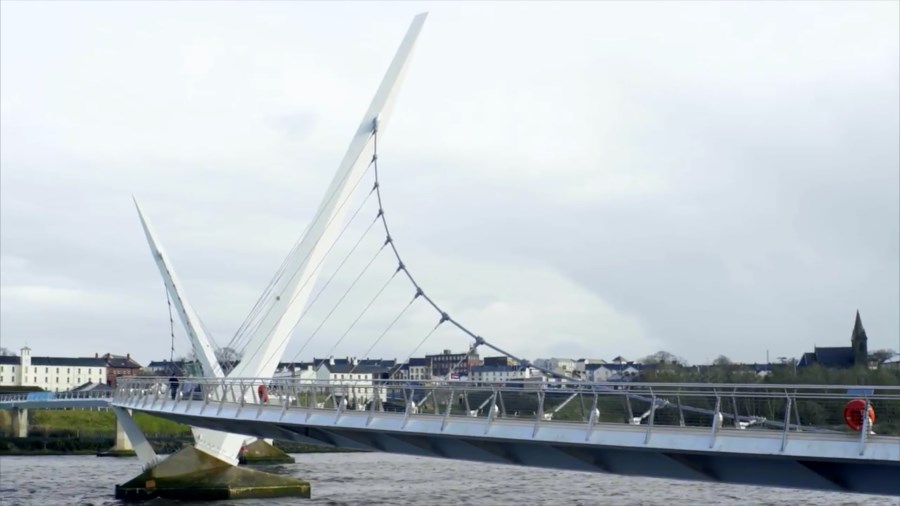 Finally we have another bicycle parked up in Belfast city centre – hub of the Cycling Revolution™ and.. no.. wait.. hang on..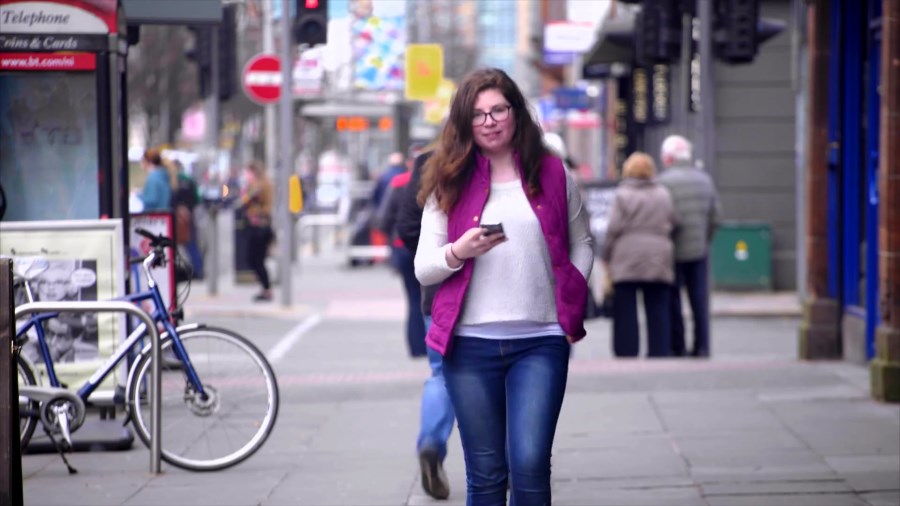 Really? This is the first party election broadcast so far not to include Belfast Bikes! Booo! Belfast's amazing public hire bike system was part-funded by the Department for Regional Development while under the direction of UUP Minister Danny Kennedy. Someone should have a stern word with the marketing company behind this film. Tut tut.
Otherwise we're no better or worse than the efforts from the Alliance and SDLP. I'm starting to think we're barking up the wrong tree here. Still, it's worth remembering that most of the physical changes and policy directions fuelling the current rise of cycling in Belfast and Northern Ireland is down to the UUP and former Minister Danny Kennedy.
Hopefully we'll see pride in those achievements and a desire to move on to the next level reflected in the UUP manifesto. Here's s few pointers to help with that process..