A white and black Ortlieb waterproof pannier bag has been found in Belfast. It was discovered by the guys from The Belfast Bicycle Workshop on Friday 26th February 2016 and they are trying to reunite bag and owner. Is this your pannier bag or do you know who it might belong to?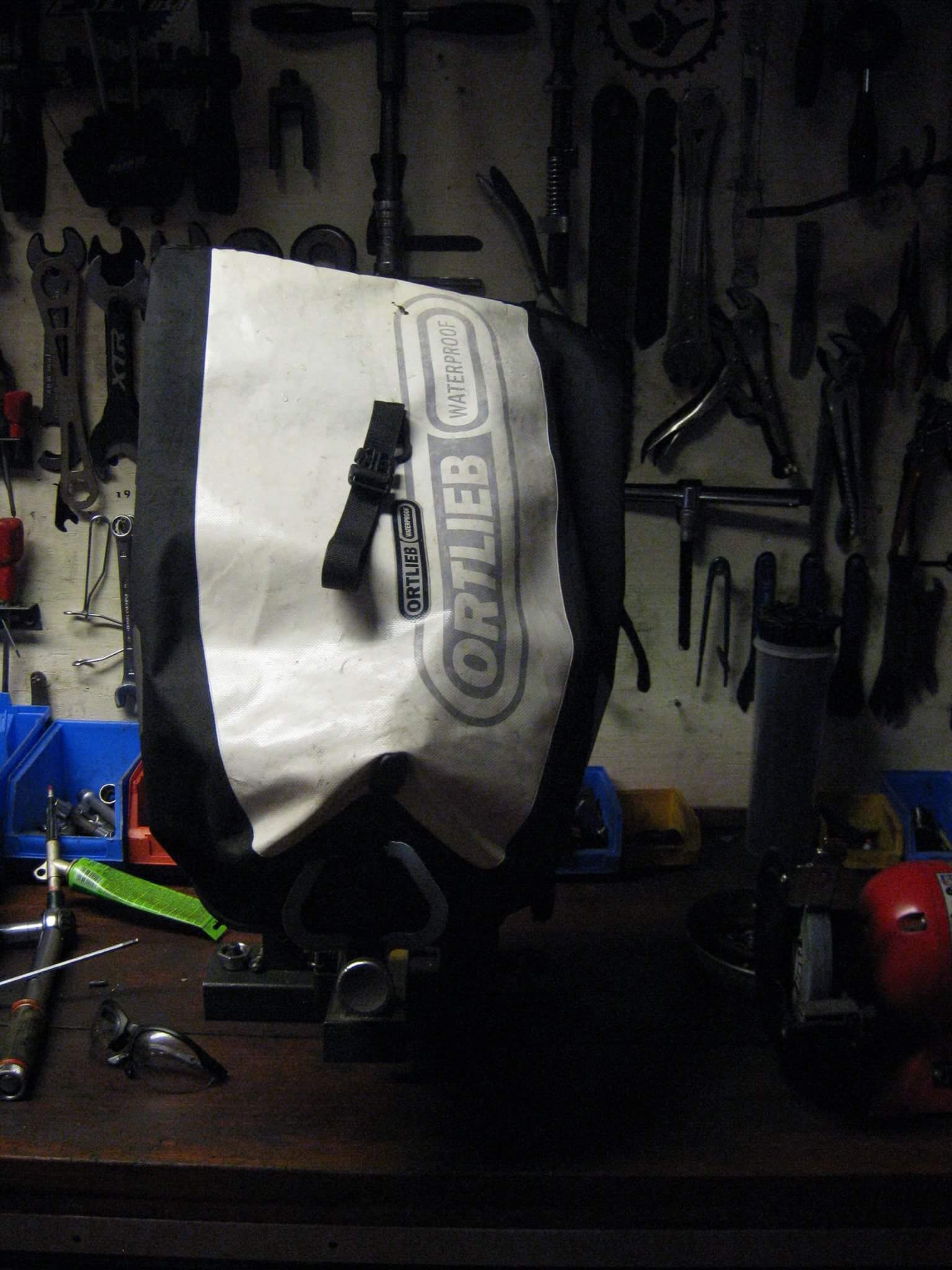 "Whilst walking the dog on my way into The Workshop this morning, I came across this pannier bag just laying on the road. This is not just any old bag but the Louis Vuitton of bike bags.

"The bag has either been stolen from a bike or it has accidentally dropped off whilst in motion. Anyhow can you please share this around to help locate the owner."
If you have any information on the Ortlieb pannier bag please get in touch with The Belfast Bicycle Workshop on Tel: 028 9043 9959.


What is The Belfast Bicycle Workshop? Find out more..
[vimeo 82369449 w=500 h=281]
(Images reproduced with permission from The Belfast Bicycle Workshop.)