More than one third of the fleet of Belfast Bikes are currently out of action due to either theft or vandalism, placing the system under noticeable stress and putting a huge question mark over the viability of the scheme.
With almost 5,000 annual members and over 5,000 casual subscribers clocking up over 405,000 journeys since the launch in April 2015, the scheme has been hailed a great success for the city. But a recent spate of theft and vandalism is jeopardising the future of the scheme and having a severe impact on the number of bikes in circulation for users.
Social media chatter over the past few months has indicated a growing issue with bike availability – a common issue with docking station rebalancing operations – but a noticeable increase in user frustration has been obvious.
Is it just me or are @BelfastBikes really thin on the ground these days? 4th time this week I've arrived at an empty station cc @nigreenways

— Adam Turkington (@AdamTurks) March 30, 2017
@shanemuk – Went to use @BelfastBikes at Belfast City Hospital but none left again. #cycle strategy needs to usuable pic.twitter.com/19SDiBDKc5

— Gerry Hanna (@gerryhanna) April 12, 2017
https://twitter.com/Paul_in_NI/status/852263113814683648
Belfast City Council have now announced that a shocking 210 of the 576 bikes in their fleet have either been stolen or have had to be taken out of service due to vandalism.
These problems are costing the scheme almost £1,800 per month. Over the Easter weekend, 19 bikes were stolen, six of which were recovered, and a further eight were vandalised.
Although some of the Belfast Bikes have been stolen for personal use, much of the damage inflicted on the public bikes is simply mindless vandalism, with, in one case, a bike being sawn in half.
Now, Belfast City Council and the Police are appealing to bike users, and the public in general, to report theft and vandalism to the scheme operators, or bring it to the attention of the police.
PSNI Sergeant Pete Cunningham said:
"We would appeal to anyone who witnesses any instances of theft or vandalism to the bikes to report this to police immediately so that we can address the issue and deal with those who are responsible. Please contact the PSNI by calling 101 or 999 in an emergency. Or, if you would prefer to provide information without giving your details you can contact the independent charity Crimestoppers and speak to them anonymously on 0800 555 111."
Belfast's Lord Mayor, Alderman Brian Kingston, added:
"Along with our partners, the Department for Infrastructure, we made a conscious decision to invest in a scheme for the benefit of the people of Belfast.

"Belfast Bikes has enjoyed a hugely successful start-up period, and the popularity of the scheme clearly shows that we were right to back the initiative.

"It also goes hand in hand with ongoing and planned future investments in the city's cycling infrastructure, helping us to reduce vehicular traffic, boost the health of our people and add to the friendly relaxed European atmosphere in the city.

"But we have to address the problem of antisocial behaviour and put measures in place to safeguard the scheme."
Spoke to @BBCnireland & @UTVnews re appalling scale of theft & vandalism of Belfast Bikes with 210 out of 567 bikes currently out of action

— Brian Kingston (@BrianKingston) April 19, 2017
The Belfast City Council release also pointed to users' responsibility to guard against theft.
"Many bikes are stolen because they are not properly locked when returned to a docking station. If you're a scheme user, a quick pull of the bike to make sure it's properly locked, will also help to keep the bikes as safe as possible."
---
Comment
Bikefast first became aware of the scale of the issue during the low tide of the Lagan on Thursday 13th April 2017.
Spotting a random bicycle sticking out of the silt under the Albert Bridge, our intrepid photographer took a walk as far as McConnell's Weir at the Gasworks, and was shocked to find ten Belfast Bikes in plain view dumped in the river. We raised our concerns with the Council that day.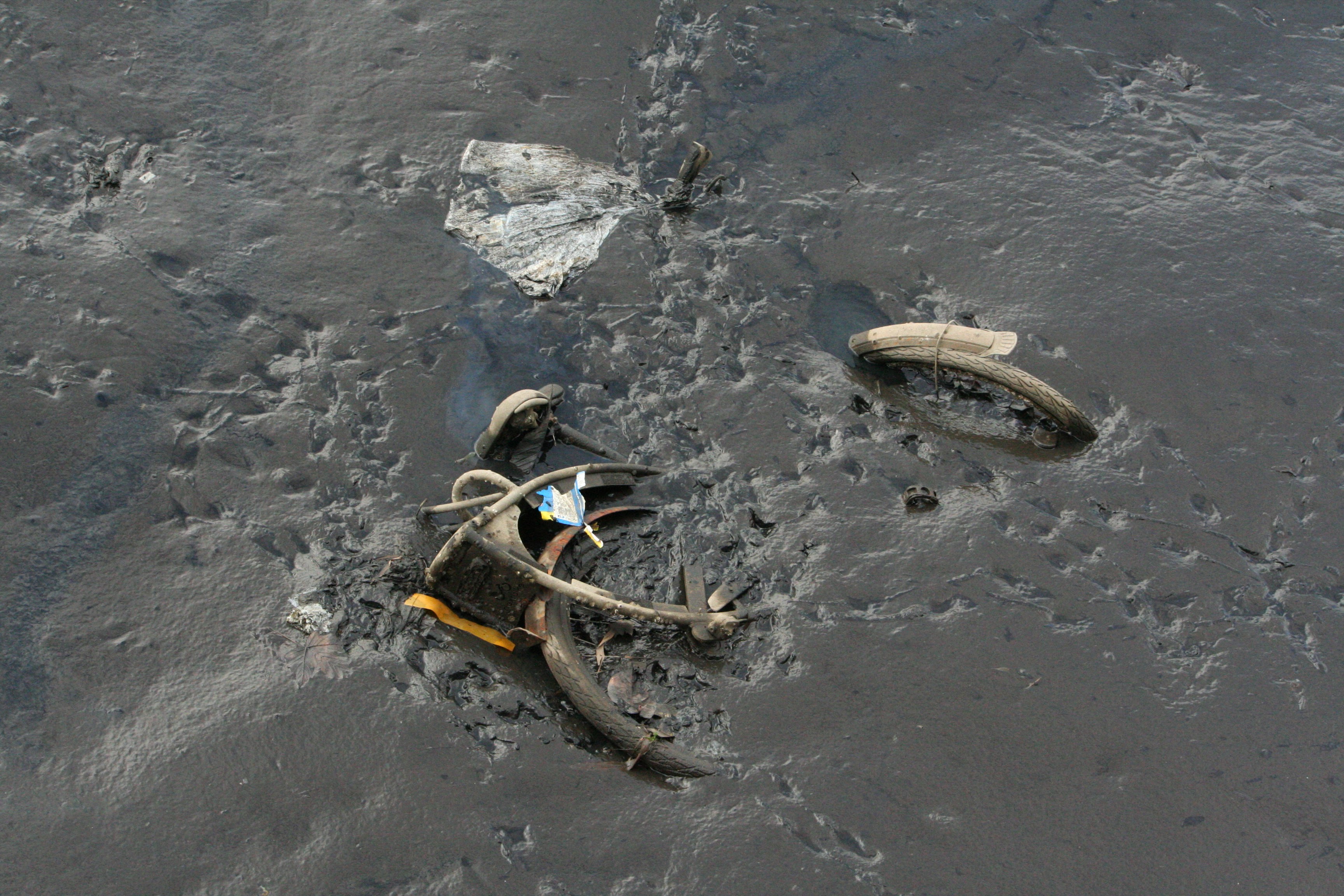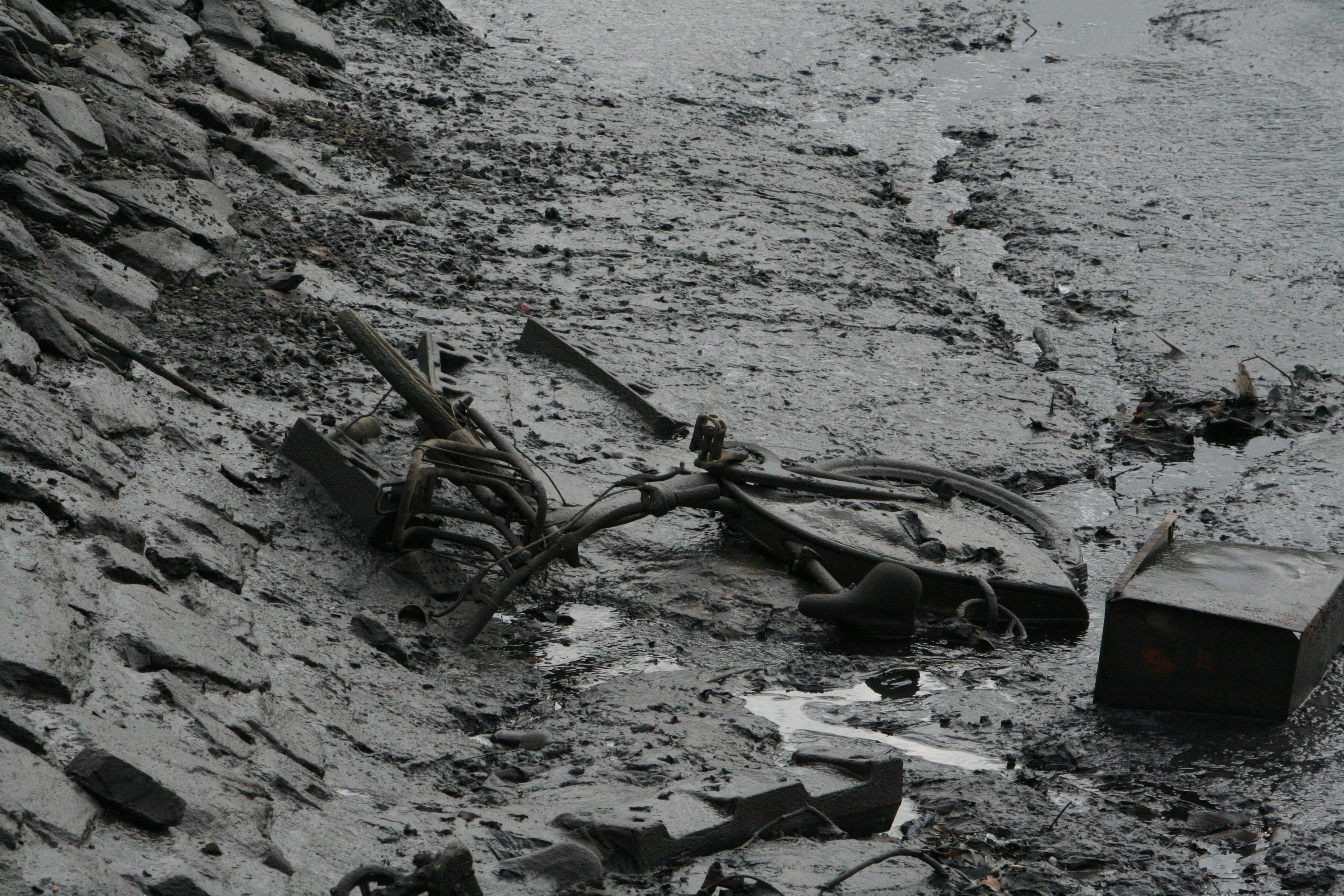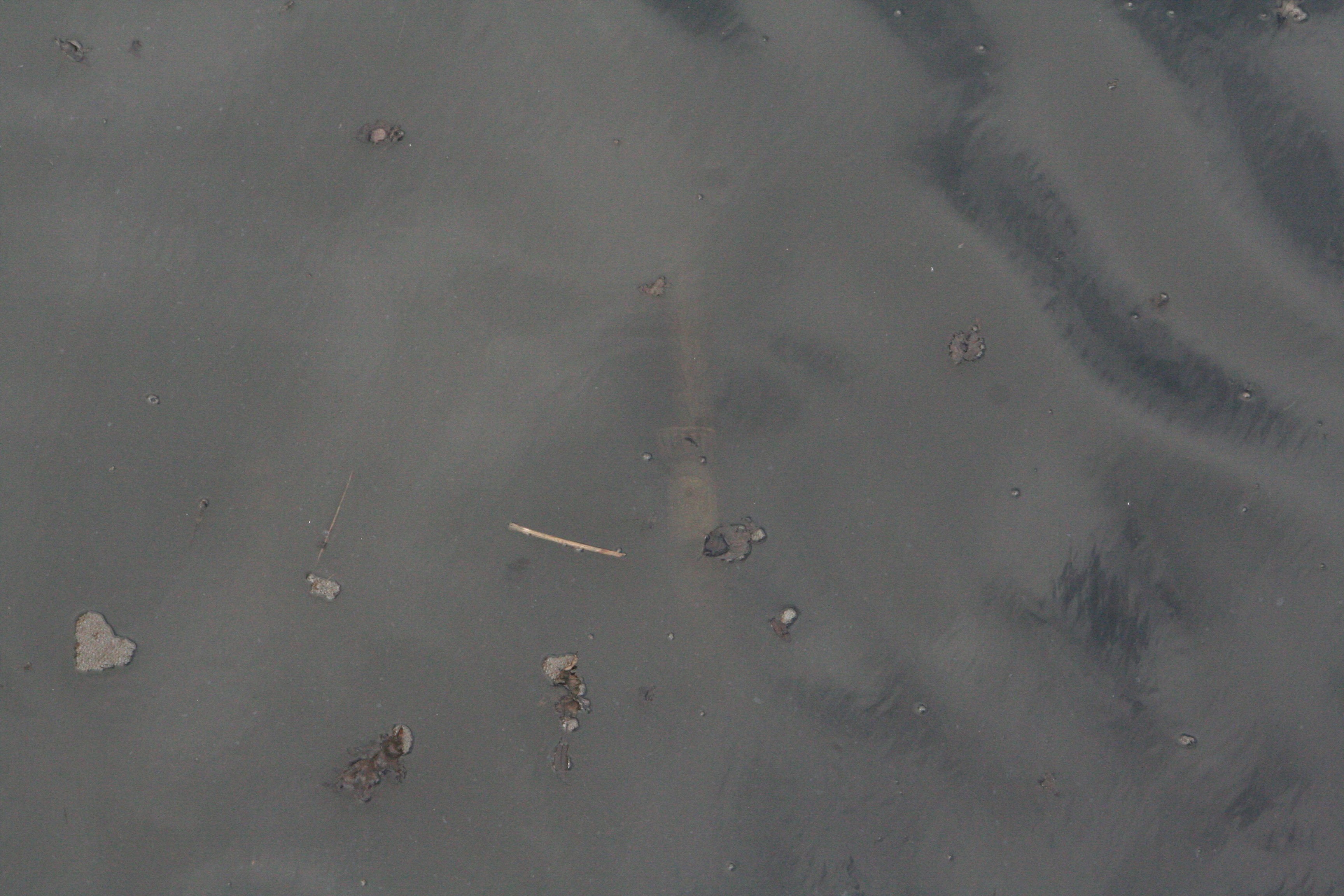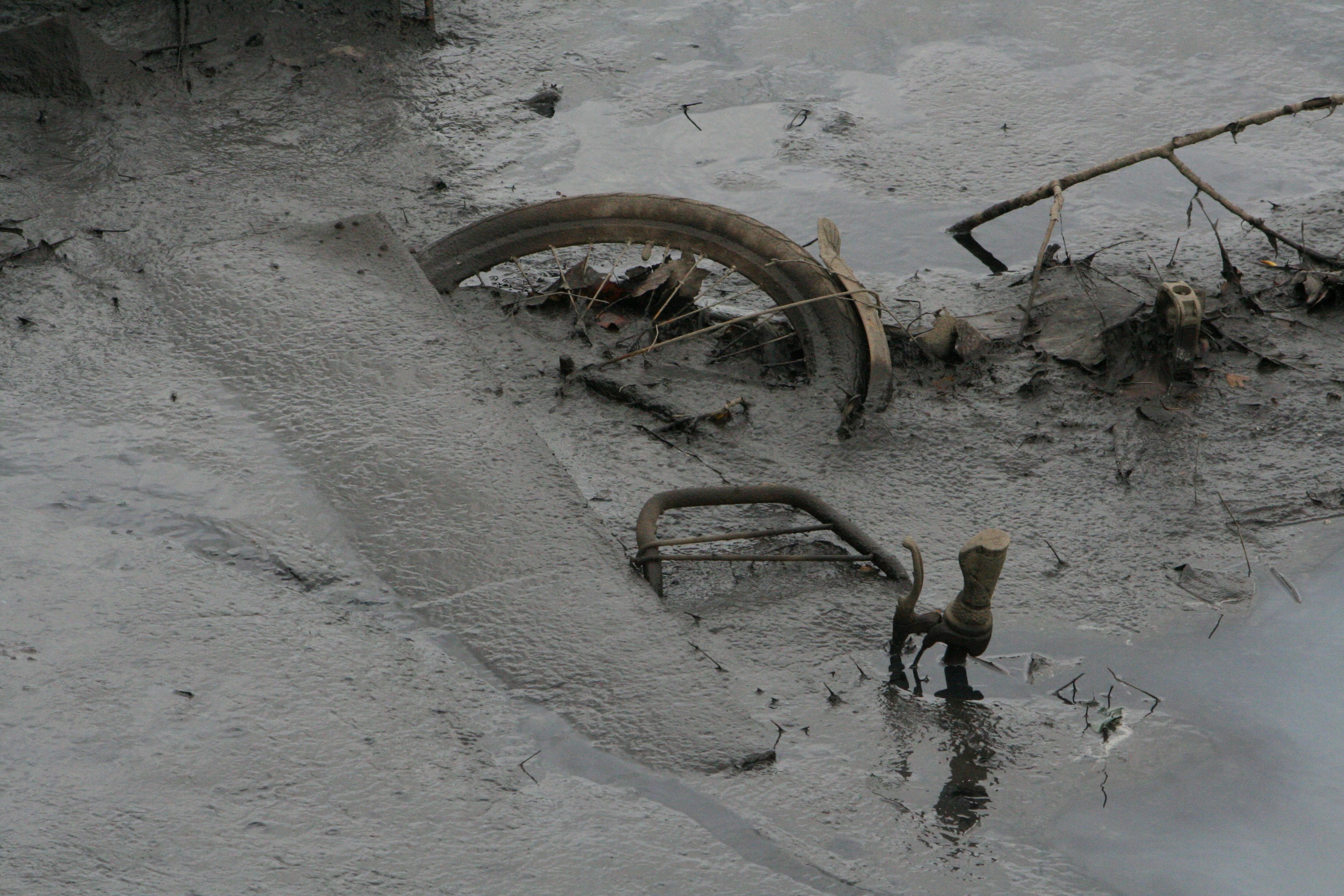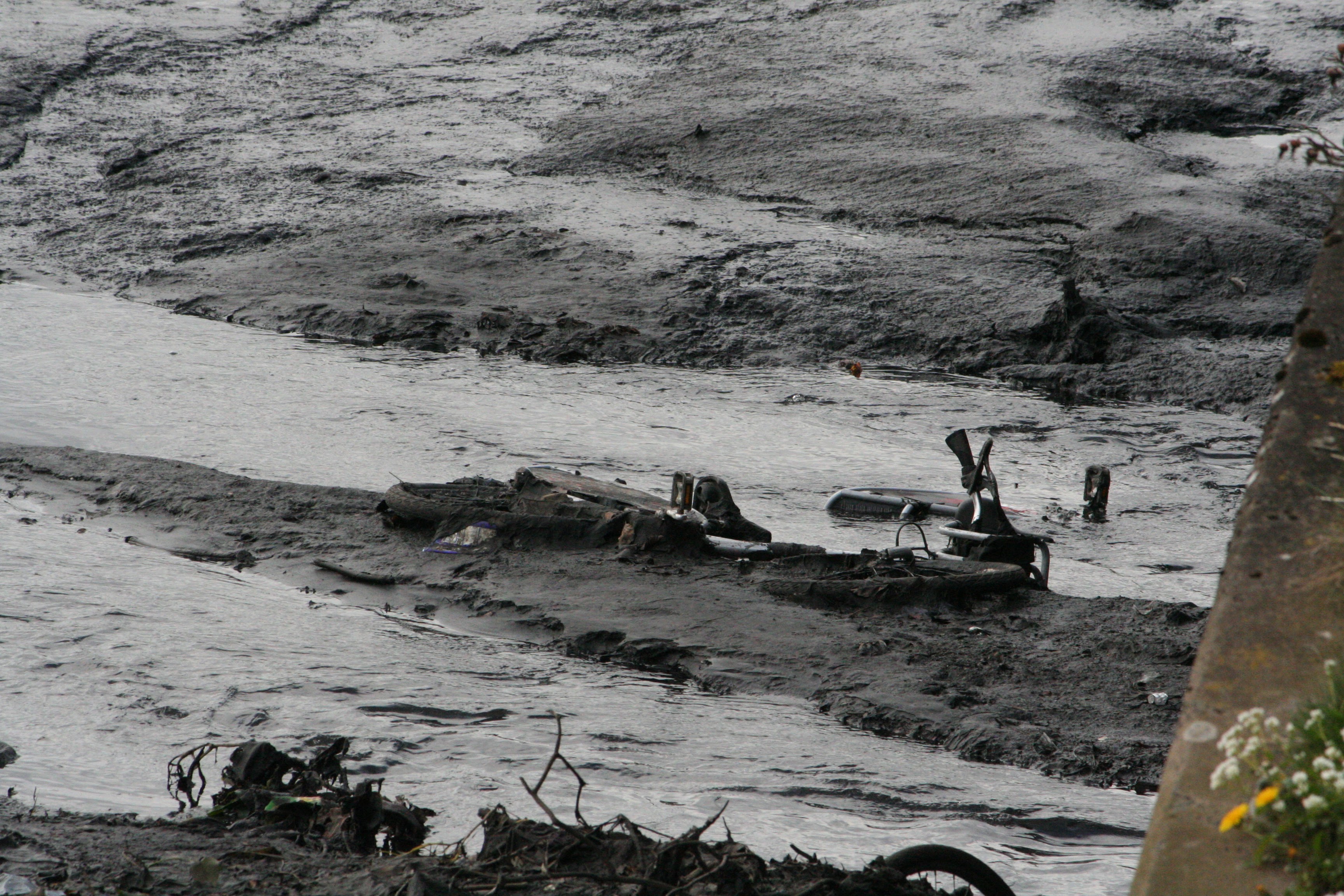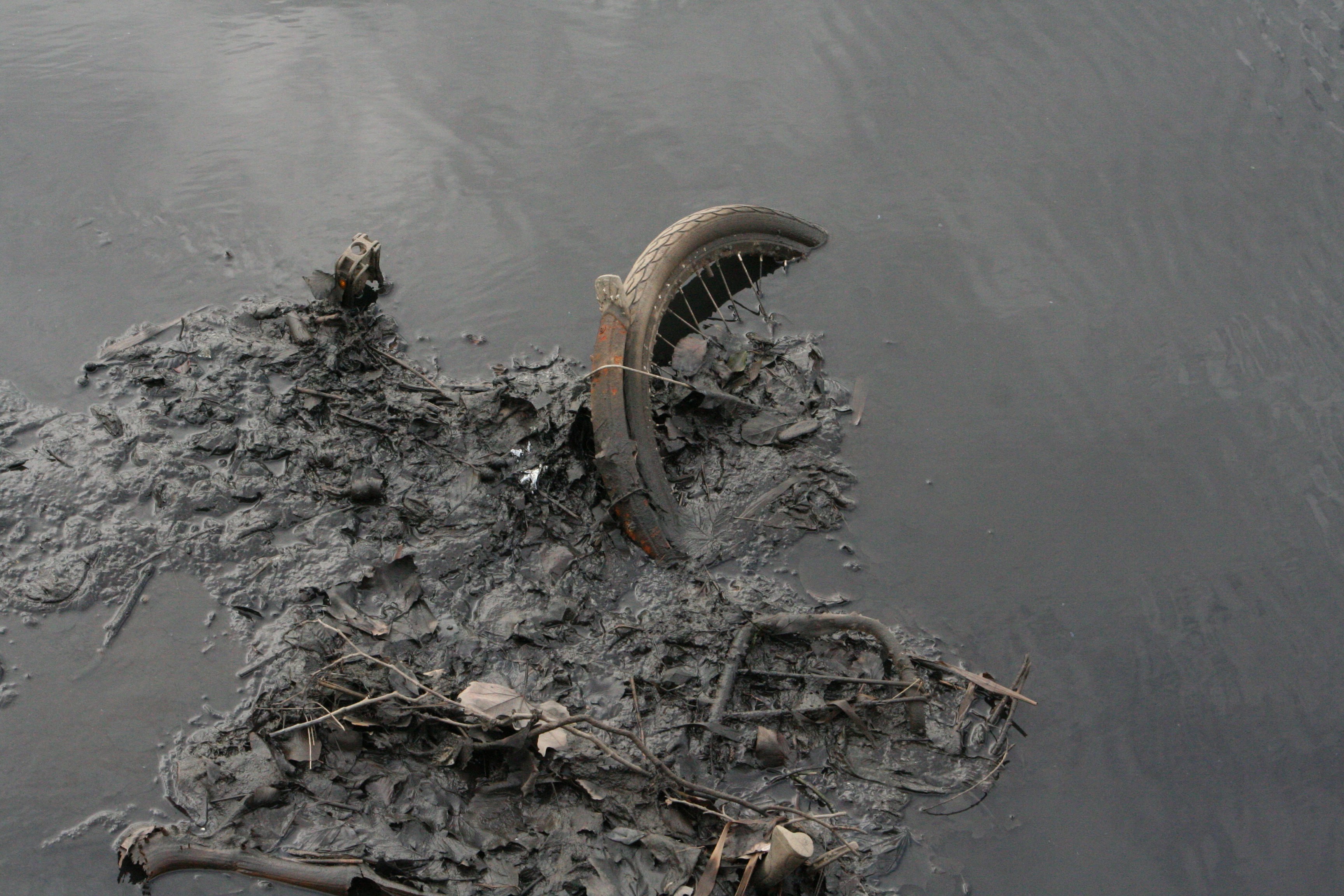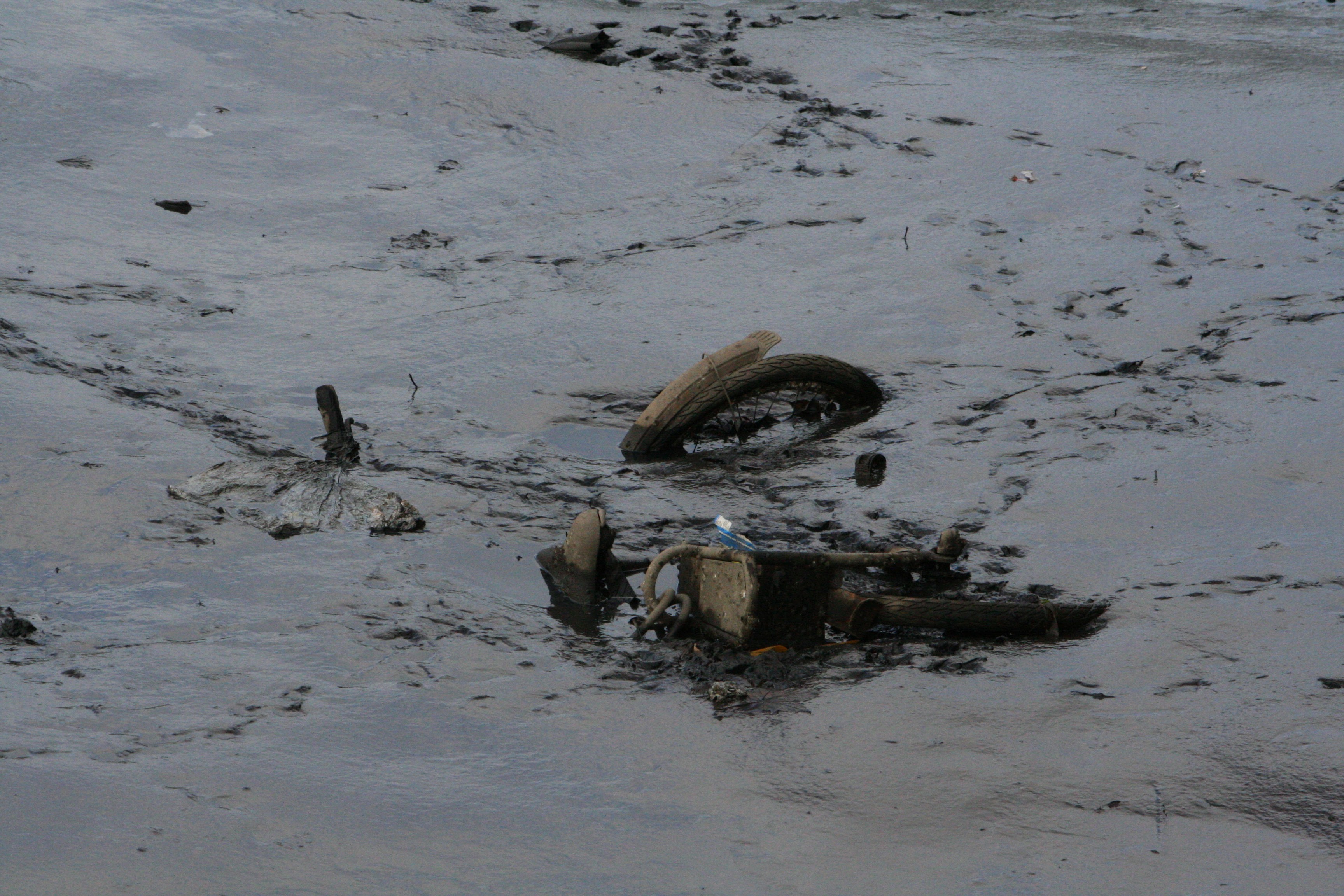 The numbers of bikes being stolen and destroyed is shameful and unsustainable.
Make no mistake we're watching the death of the system, unless the local community comes together to stop this pointless destruction.
Belfast Bikes is a cheap, socially inclusive transport form for everyone in the city – £20 a year places this within the budget of everyone – and it's about to be squandered.
Bikefast has to take issue with the Council's analysis – the sheer level of theft shows it can't be the odd user returning their bike incorrectly.
This is widespread organised vandalism. If there is a flaw which is being exploited – and 19 bicycles stolen over the last weekend screams out that someone has learned a trick and is sharing that knowledge – then infrastructure providers Nextbike must identify and fix it before it's too late.
For comparison, the Dublin Bikes scheme lost just 12 bikes in its first four years of operations – Belfast beat that tally in a weekend.
The good will and committment of councillors and funders is not unlimited and losses on this scale are mortally wounding the scheme. If a way can't be found to stem the bleeding – community intervention, CCTV, infrastructural amendment – the end for Belfast Bikes will come sooner than is believable.