The future of Belfast's new rapid transit system is in doubt after eight Gliders were found in the Lagan last night.
It's understood that almost a third of the Glider fleet has found its way into Belfast's main river since the system launched at the start of September. Documents seen by Bikefast show that purple bendy buses are being wiggled out of their docking station by youths at the rate of three a week.
Sources close to local spides say that Belfast Bikes are now seen as too easy, and that Glider is the next challenge for ambitious thieves looking to make a name for themselves.
Over 200 @BelfastBikes banjaxed – we photographed TEN in the Lagan at low tide.
Seriously Belfast – what the fuck?https://t.co/3HvkxCmSNi

— NI Greenways (@nigreenways) April 19, 2017
Several Gliders were seen pulling wheelies over the Albert Bridge on Monday night before being tipped into the river.
Brass-necked bus pilferers have even been listing Gliders on a popular local classified ads website.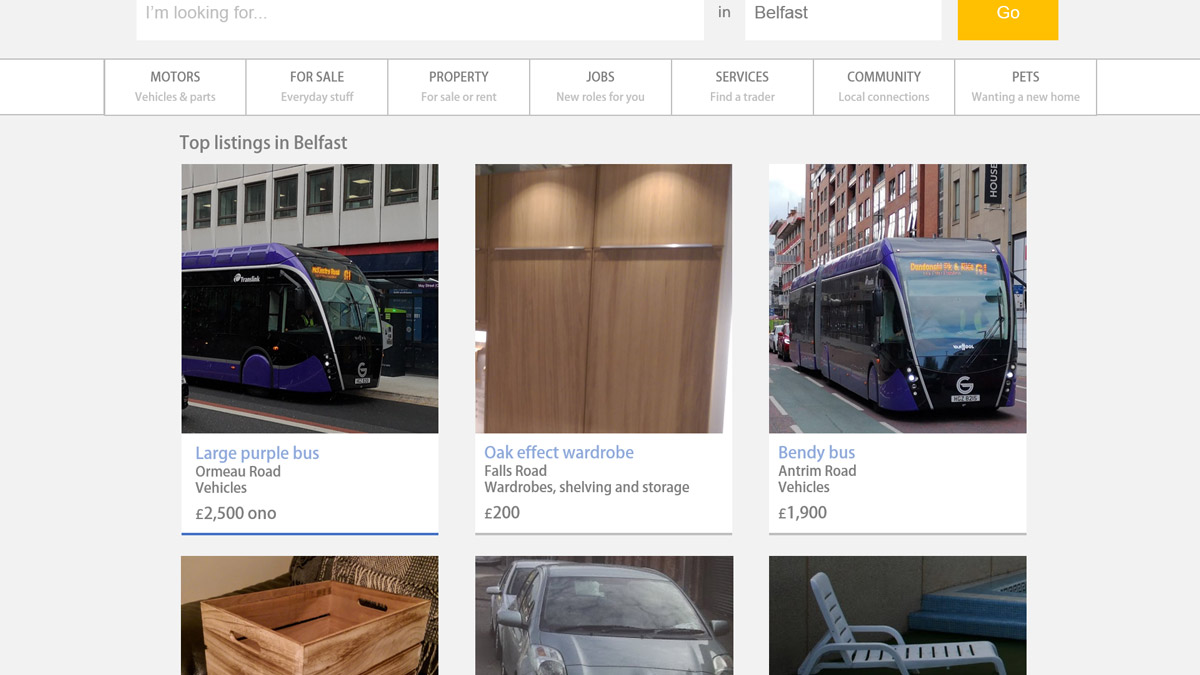 The public are being urged to report any instances of Gliders being offered for sale to the police. A PSNI spokesperson said:
"Buying a Glider for a few hundred pounds might seem like a bargain, but remember you can be charged with handling stolen goods, and anyway they're nearly impossible to parallel park."