Contractors have been hard at work this weekend progressing Scheme 1 of the Belfast Bicycle Improvement Plan on Alfred Street.
A pleasant surprise awaited Monday morning commuters as the resurfacing work has been completed on the 270m stretch between Ormeau Avenue and Franklin Street. Final road markings have also appeared up to Clarence Street which for the first time allows everyone to see how the one-way street will operate once the project is complete.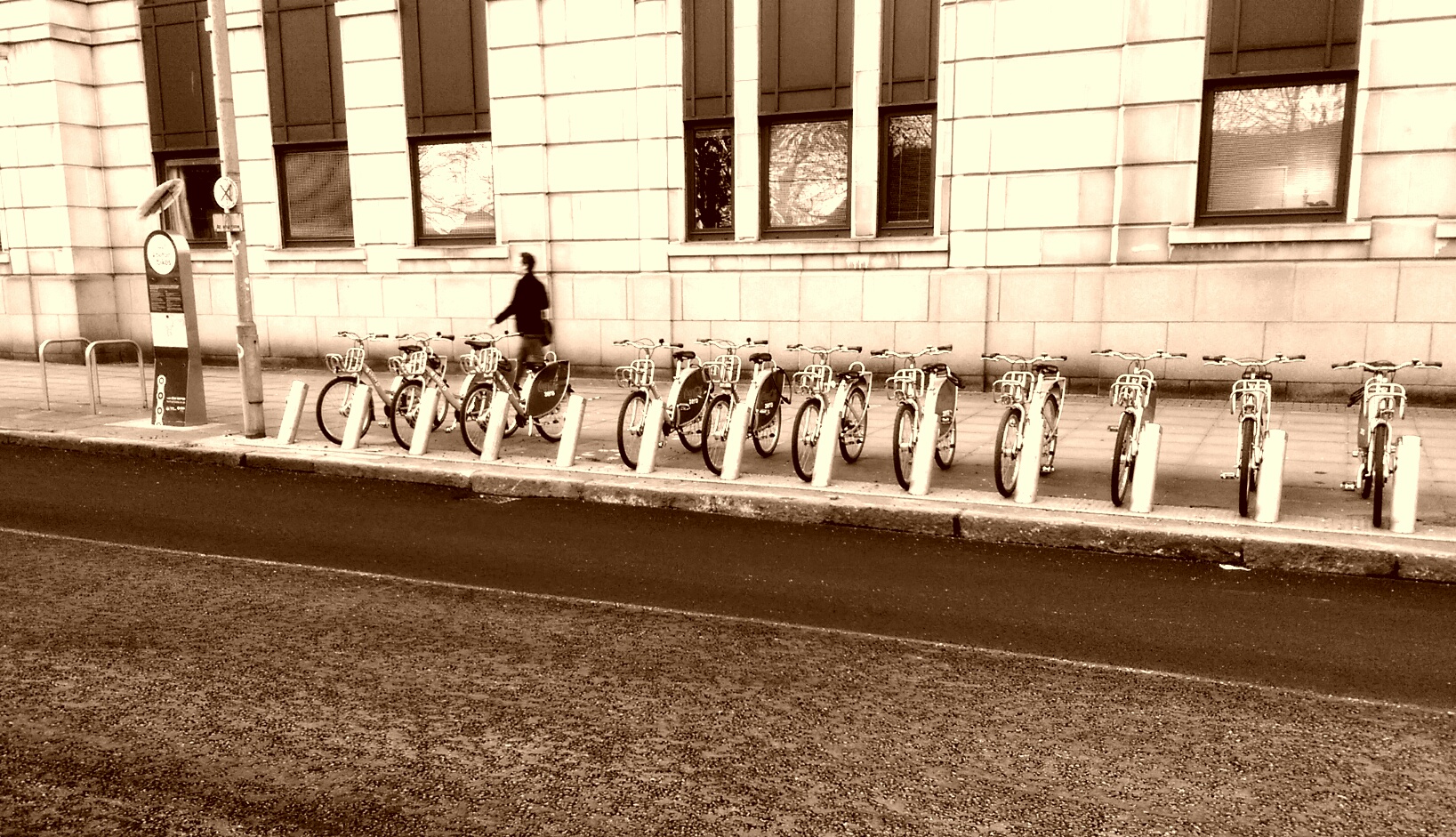 The difference in the surface treatments is visually striking. The cycle space enjoys a far smoother surface than the vehicle side and is a joy to ride on. The Bin Lane further up the street has suffered for years from roughly patched utility works, leaving a surface like a cratered moon-scape. The new cycle lane looks set to make the experience of cycling to and from the city centre a luxurious treat.
Hold on though – is this just going to be a paint-separated cycle lane? Take a closer look at the new cycle lane marking. At around 2 metre intervals little studs and chalk marks indicate where the bollard separation is due to be installed before the street reopens. This should be the game changer for protecting those on bicycles from both moving traffic and those drivers who fancy Belfast's cycle lanes as a handy parking spot.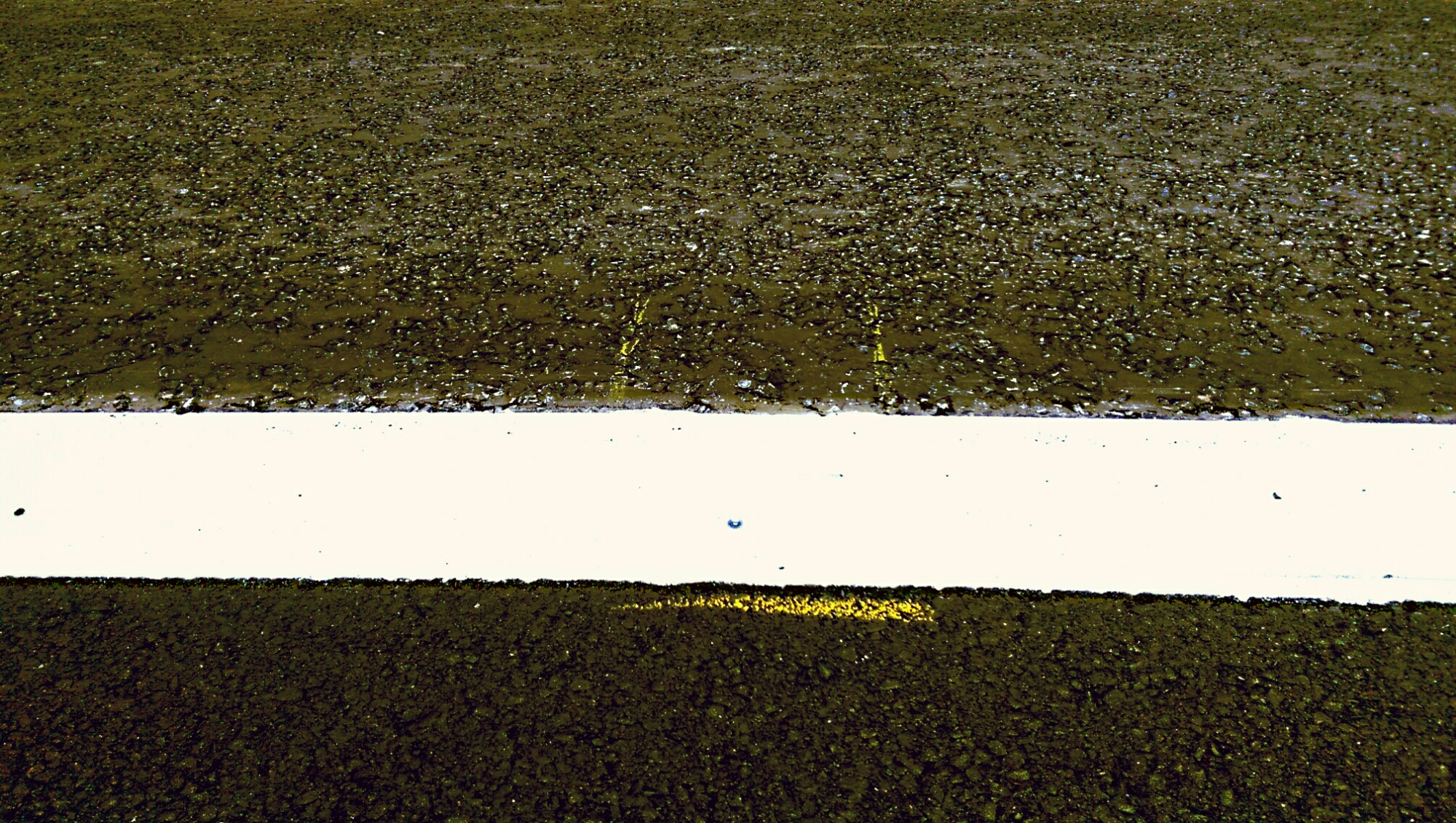 The whole project is due to complete by the end of March, however that includes Schemes 2 and 3 which are on the north-west side of Belfast city centre. In the short term the contractor's sights are firmly set on Cyclesaurus and the Bin Lane, and Scheme 1 looks like it will be completed within weeks.
---
A big thank you to everyone who backed the first crowd-funded expansion of the Bikefast site in super-quick time last night – Bikefast should be upgrading to its own domain and advert-free by the end of this week thanks to your support! 🙂