Translink seems to be on the cusp of making a significant investment in passenger bicycle parking facilities, by the look of developments at Holywood NIR station.
Bikefast was alerted by one reader last week to a new secure bicycle compound on the Belfast-bound platform at Holywood:
"These fantastic new secure bike racks at Holywood railway station are going to make all the difference in opening up the town and its surrounds to the bike commute. Good work."
It certainly looks like an upgrade from the current, half-decent sheltered cycle parking common at many NIR stations.
The new facility looks as though it may require users to register and get a key fob to access it.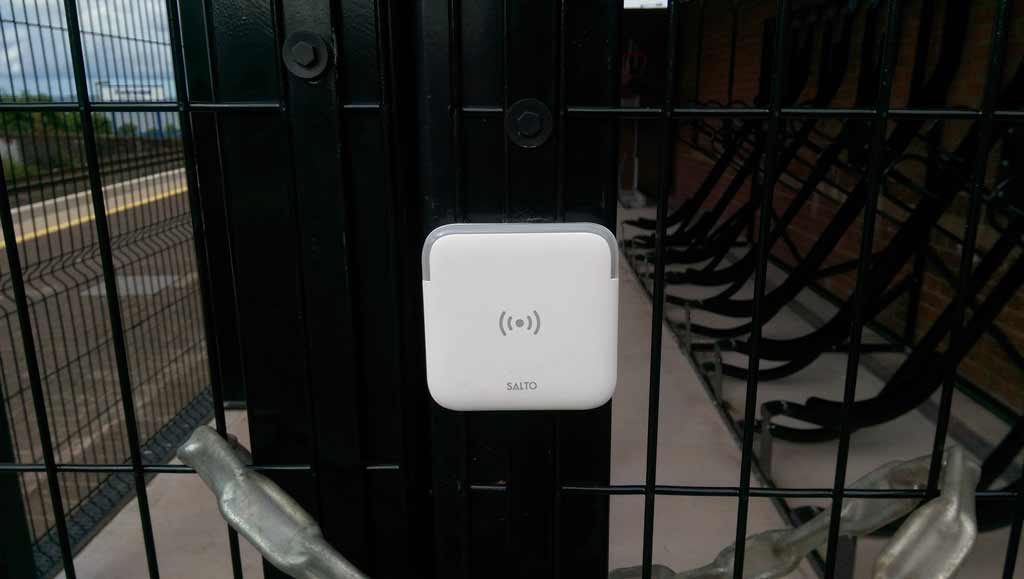 The lighting is impressive at night and there are 18 fixed racks for upright storage of bicycles – these look a little challenging for anyone not using a lighter racing bicycle.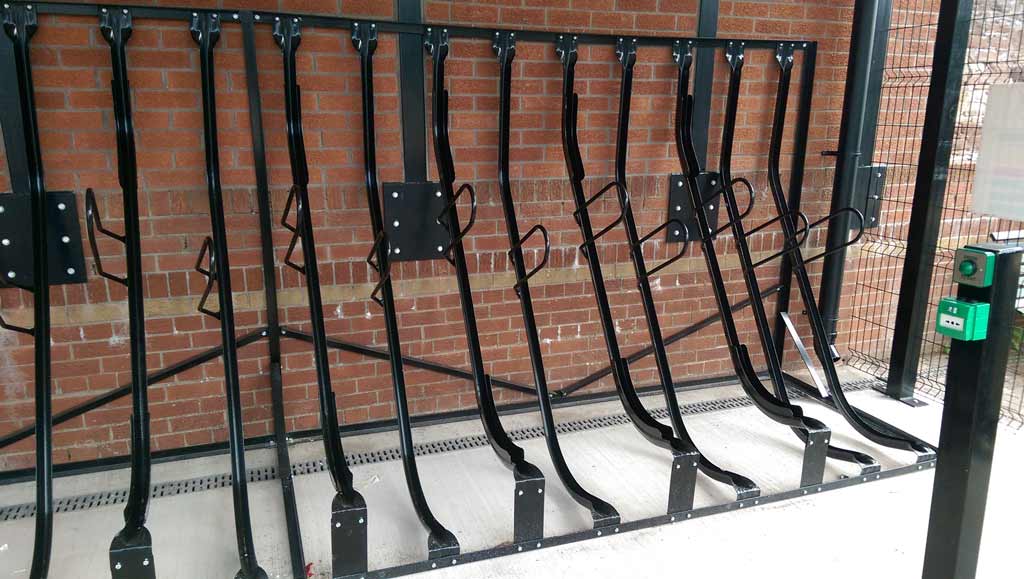 However there are 12 more accessible spaces on the far wall, six at floor level and six more on top with a pull mechanism to store and access your bicycle. We weren't able to these this out to see if they are gas-assisted.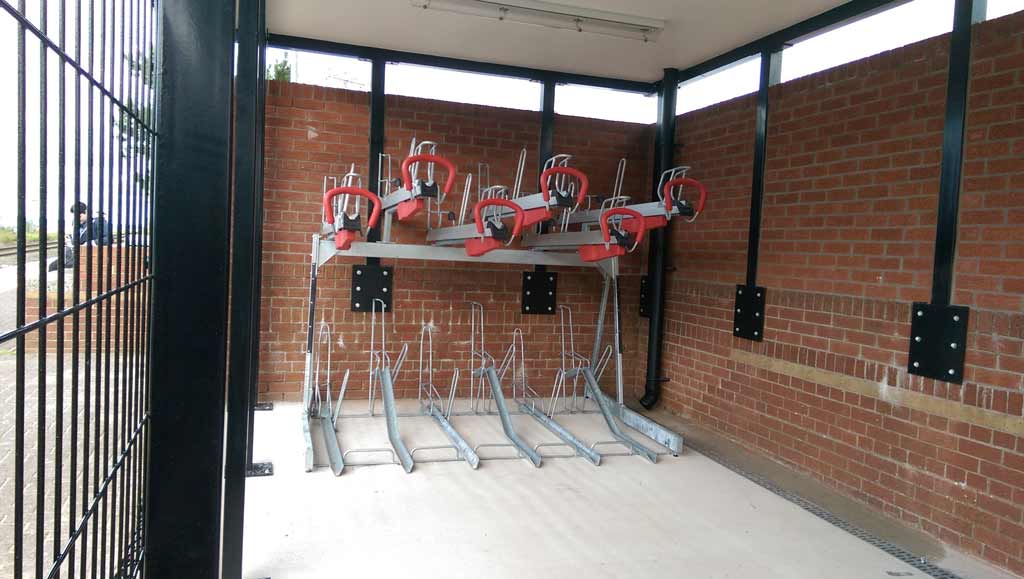 It's a welcome move and will hopefully encourage many more people to cycle to the station for an onward journey. Lack of secure cycle parking is a big barrier to many people, and it's great to see Translink investing in this standard of storage.
And Holywood station may not be the last either, as a spokesperson for Translink explained:
"The secure cycle shelter at Holywood is due to be launched in coming weeks.

"Translink is installing new and upgraded cycle facilities at almost 40 locations, for customers and staff as we try to promote a healthier lifestyle and encourage more people to leave the car at home and "Get on Board" our trains and buses.

"There will be signage on the compound at Holywood station, giving advice on how to access the facility.

"The Holywood cycle compound will be opened once testing works have been completed."
Good stuff.