A £350,000 scheme to widen a three mile urban stretch of the Comber Greenway has begun in East Belfast.
The Comber Greenway is a traffic-free link between the city of Belfast and the town of Comber, following the old trackbed of the Belfast and County Down Railway.
The Department of Infrastructure (DfI) scheme will widen the existing greenway between Holywood Arches in Belfast and East Link Road in Dundonald.
The work will take place in phases with the first section stretching from Holywood Arches to Sandown Road already underway.
For health and safety reasons each section will need to be closed to the public while the work takes place. However, diversionary routes have been identified and will be signposted in order to minimise any inconvenience to the public.
The first phase should be finished by mid-February with the full scheme expected to be completed by the end of March 2018.
The planned dates for the scheme are subject to favourable weather conditions and the Department will keep the public informed of any change.
---
Comment
The popularity of the Comber Greenway continues to grow and it's time for a major makeover.
The Comber Greenway is a little bit like the Godfather of greenways across the island of Ireland – for example, Mayo County Council visited it as part of their planning for the Great Western Greenway, and it has stood as a rallying call for more projects locally, including the Connswater Greenway in East Belfast which intersects the Comber Greenway at CS Lewis Square.
But the high quality build of the Connswater Greenway also threw into sharp relief the age, condition and (in some areas) unsuitability of the Comber Greenway. The One Path initiative by Sustrans hints at issues of popularity creating conflicts between different modes and uses.
Widening the urban sections will give the Comber Greenway and its users space to breath and enjoy this great facility. It's also sends a clear message to councils and organisations working on greenway projects across the country – don't skimp on path width where usage is expected to be higher than the average on your route.
The project is also a great opportunity to assess and take further steps to protect the Neill's Hill railway station platform which was recently uncovered by game volunteers.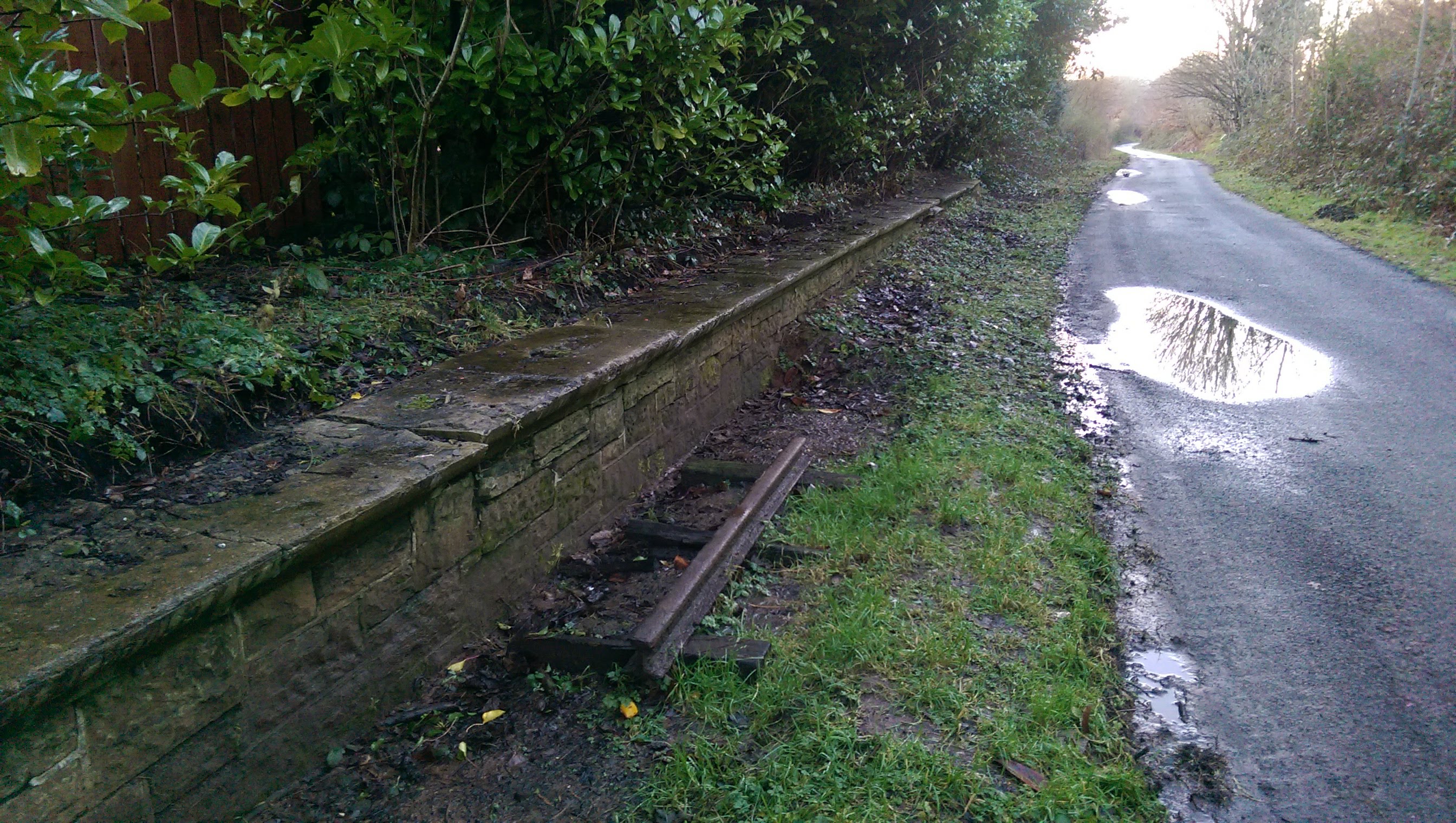 Lighting the urban stretches doesn't appear to be on the list for this project. This is the clear next step to make the Comber Greenway a high-quality sustainable commuting, as an alternative to the Newtownards Road where Bus Rapid Transit will operate from September.